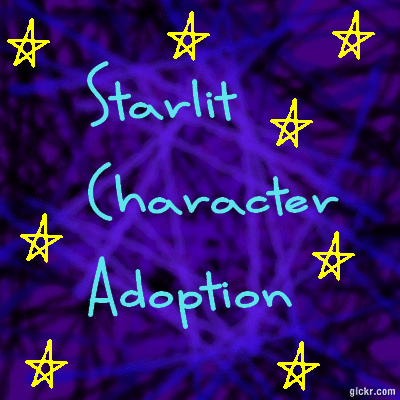 SCA is currently open.

Need a new cat, but not sure what to name it, or what description to give it? Come here! :) Here, we post all the characters that have become inactive, and some created out of randomness, and may be adopted by any users. Just post a request for the cats in the comments, and we'll add the cat into the Cats of MoonClan for you :)
Characters For Adoption
Edit
Ad blocker interference detected!
Wikia is a free-to-use site that makes money from advertising. We have a modified experience for viewers using ad blockers

Wikia is not accessible if you've made further modifications. Remove the custom ad blocker rule(s) and the page will load as expected.